Know Something,
Do Something,
Be Something,
... Give Something!
Allderdice's Principal Dr. James McCoy has requested that our class purchase a 70" Conference Room Monitor that will be installed in a classroom adjacent to the Library in the Annex. The monitor will be used by students who are doing multimedia presentations for their classes .

The cost of the monitor that will be our Class Gift to Allderdice is approximately $2500. We hope that you can find it in your heart to donate between $10 and $100 to the next generation of students.
We're sure that you have all heard about the issues regarding the old Allderdice Alumni Association in 2017. To prevent any issues, the Reunion Committee will purchase the monitor and have it delivered to Allderdice and make sure that it has been installed. This is the same process that was followed in 2008.
If we can't raise enough money for a monitor, we'll determine another item that can be utilized for the benefit of the students and staff.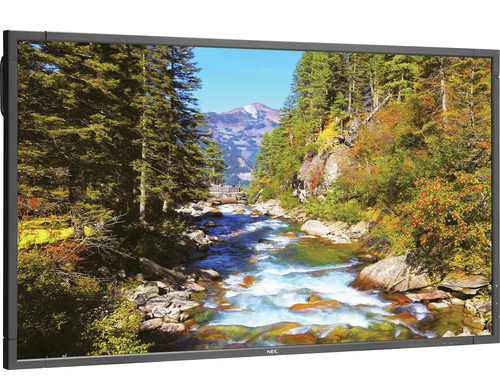 In 2008, on the occasion of our 30th Reunion, our Class of 1978 raised nearly $2200 and purchased two (2) Bike Racks for Allderdice High School to fulfill Principal Robert Scherrer's request.
The excess money (approximately $500) that was raised helped to fund an Eagle Scout Project that built a Gazebo at the Charles Morris Nursing and Rehabilitation Center.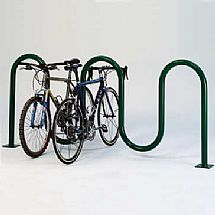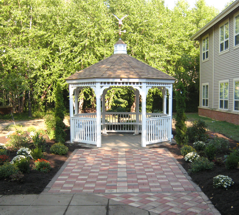 If you have not yet made a donation toward this gift, please consider donating between $10 and $100 (or more if you can) to the "Gift from the Class of 1978." It would be great to have 100% participation as we help future graduates of our alma mater:

Know Something, Do Something, Be Something, .... Give Something!


...or you can make your check payable to:

"ALLDERDICE CLASS OF 1978 REUNION"
6557 Bartlett Street
Pittsburgh, PA 15217

Please write "Donation" in the memo field of your check